Lessons Learned From Covid-19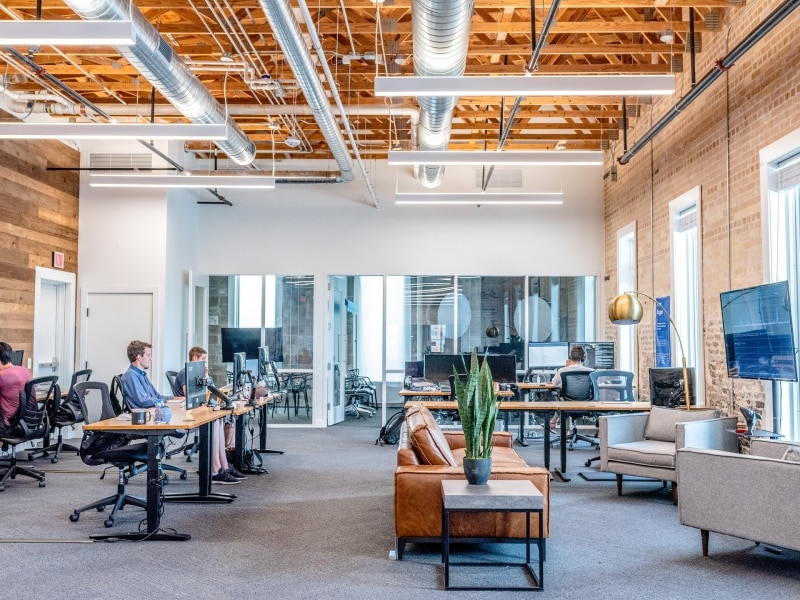 The Coronavirus pandemic has transformed the way companies operate globally. However, there are many lessons that employers can take away from the current state of affairs. Here are a few vital COVID-19 teachings that employers must always bear in mind:
1. Arm leaders with information about Coronavirus
During times of crisis, channels of communication are filled with baseless rumors and half-baked truths. This can create a lot of panic in the community. Employees could make panicked decisions, which can affect the working of the firm. This is where leaders have an essential role to play.
Companies must ensure that people in the leadership position are provided the correct data and that they make critical pandemic-related announcements to ensure that the wrong messages don't spread.
2. Develop and support a robust digital working environment
Work from home has become a necessity today. Companies that previously haven't offered remote working should build a strong remote work environment.
Give your staff enough time to get secure network connectivity and glitch-free laptops for their remote work. Provide internet dongles to key personnel. Train your IT team to address tech-failures too. Additionally, develop policies for data sharing & put in place security measures to prevent data leaks.
You should also perfect the remote hiring process. Share your questionnaires and recruitment quizzes via Google Docs. This way, you can check applicants' answers digitally. Use tools like Skype to hold virtual interviews, and create an online repository of onboarding materials that new joiners can peruse before they start.
3. Leverage technology to facilitate intra-company & inter-company collaboration and communication
Since your staff will not be physically together, collaborating on projects can become a challenge. This is why you need to leverage collaboration and communication technology to ensure you continue to remain efficient.
Tools like Google Hangouts, Zoom, and Uber Conference can help you hold video conferences with your entire team. Messaging tools like Slack, Fleep, Chanty, and Glip are great for inter- & intra-team messaging.
4. Continue to build technical proficiency through virtual training
A pandemic is no reason to put a stop to all corporate training events. Just make them virtual instead of office-based sessions.
Training will allow your employees to upskill themselves with the latest technical proficiency and get ready to take on workplace challenges post-pandemic. Training will also keep your staff engaged during these tough times and reduce dissatisfaction with work.
Online training platforms like Udemy and Coursera allow companies to create and run their own training modules. You can also choose to run your training programs on virtual classrooms like Vedamo, LearnCube, and Adobe Connect. You even have the option of implementing learning management software like Docebo and Articulate Storyline, where you may create content and organize video conferences to hold training sessions.
5. Develop a Work From Home policy that supports employees' flexibility needs
Finally, remember that although they work remotely, your employees may require further flexibility to discharge their duties. For example, international calls/meetings may need to be rescheduled due to the crisis, or your staff may need to temporarily visit the office to access certain data. This would entail allowing them to work at odd hours or accessing materials that they usually wouldn't be allowed to obtain.
So, craft a remote working policy that provides feasible solutions to all these issues. This will ensure that the company functions without a hitch.
https://www.irvinetechcorp.com/wp-content/uploads/2020/04/austin-distel-wawEfYdpkag-unsplash-1-e1589280203989.jpg
600
800
Irvine Technology Corporation
https://www.irvinetechcorp.com/wp-content/uploads/2019/03/itc3.png
Irvine Technology Corporation
2020-04-11 09:35:00
2020-10-27 14:53:59
Lessons Learned From Covid-19