The holidays are here and 2019 is right around the corner!
It seems like the year has flown by and we have been especially busy with the start of our new CIO Certification Program for Women in conjunction with uGovernIT! We have a full class of future CIOs accompanied by numerous CIOs presenting their expertise from CIO leadership to IT governance weekly at the ITC offices.
We are proud to support women in their technology jobs and continue to make efforts to build the women up around us. Join us on our corporate Linkedin Page for weekly updates and more details about this CIO Certification program!
Happy Holidays,
Sarah Copeland
Executive Director of Recruitment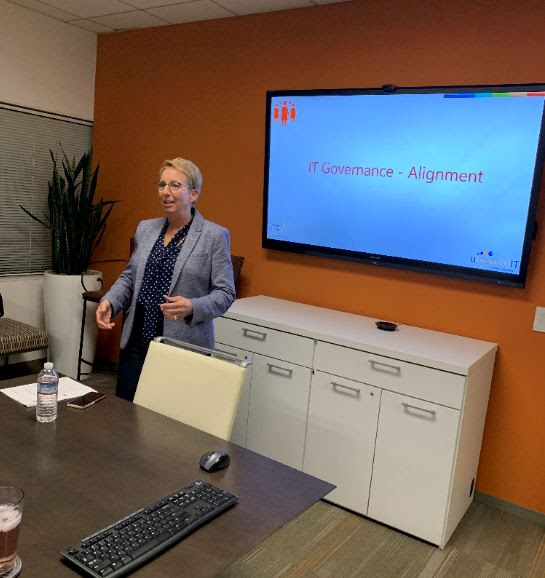 Carol Fawcett,
Corporate VP and CIO, Golden State Foods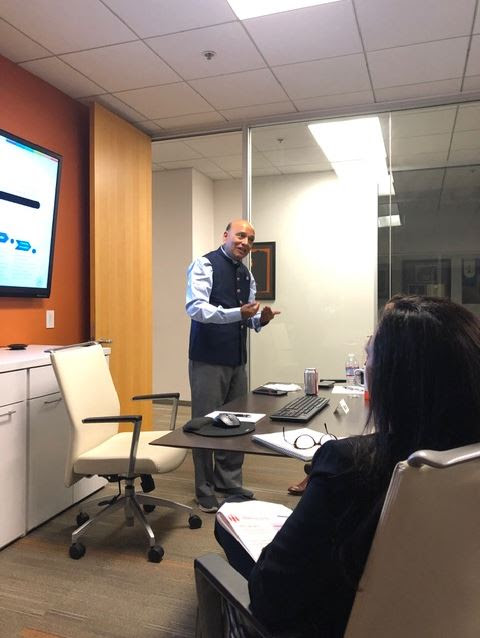 Subbu Murthy, Ph.D.,
Chairman and CEO, UGovernIT, Inc.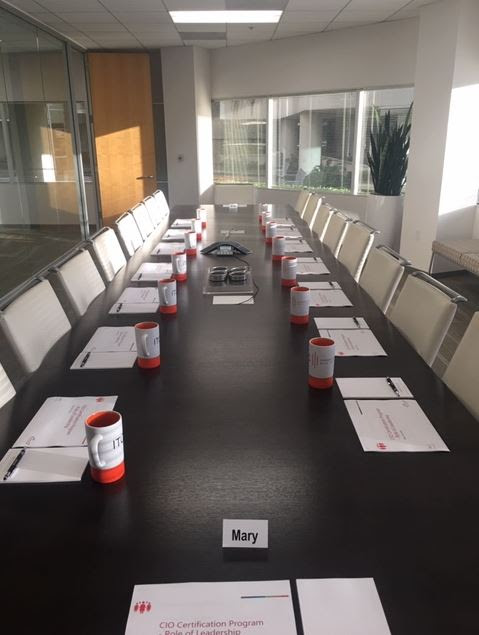 Let's get started!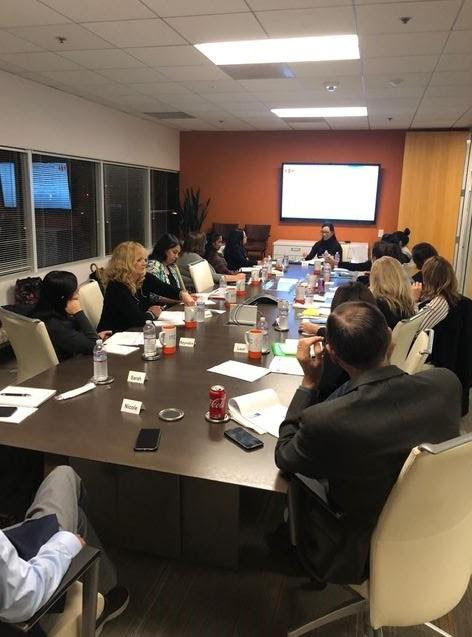 CIO Certification Program for Women Kickoff