14 Amazing Health Information Management Jobs to Apply for Today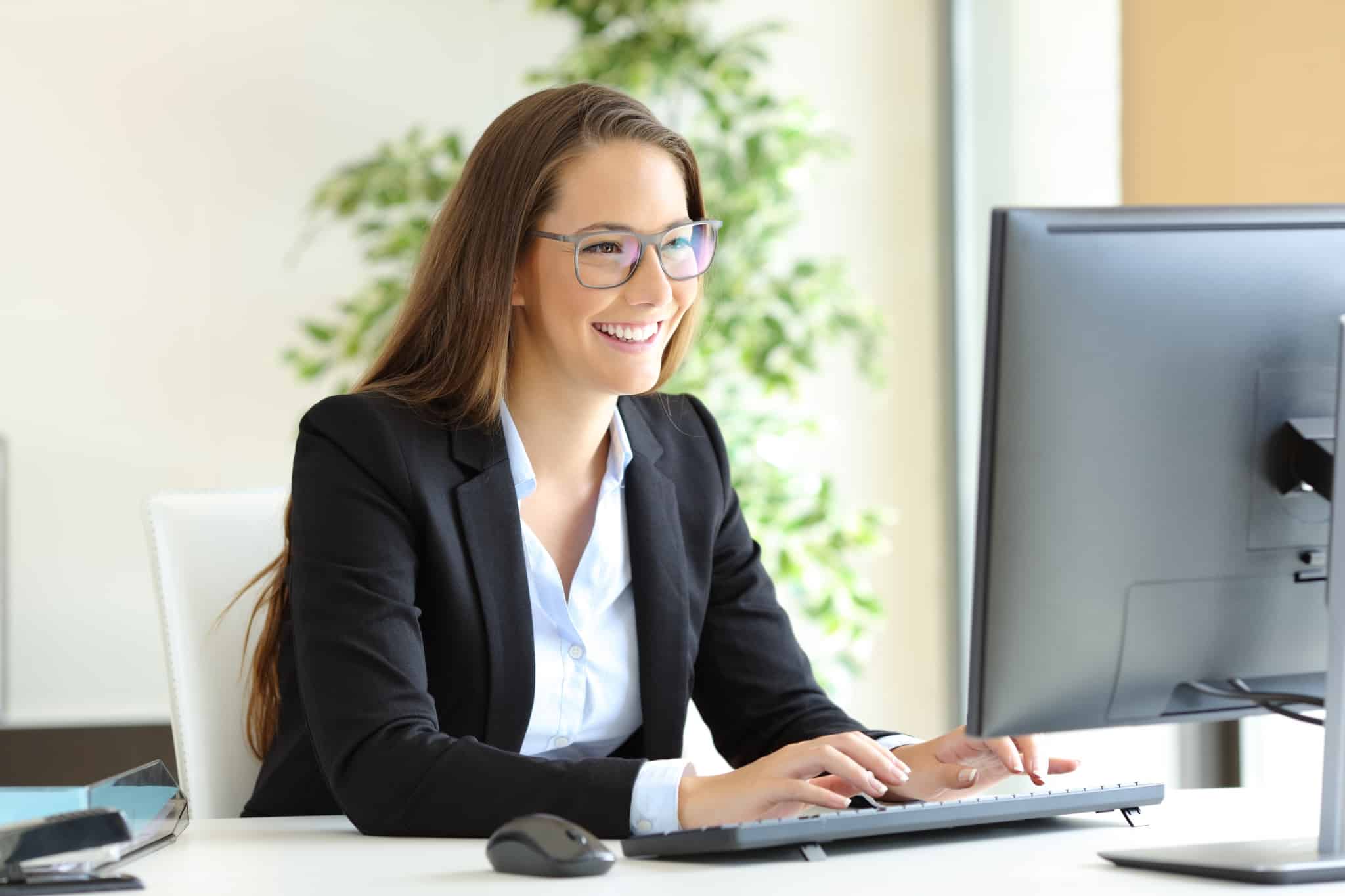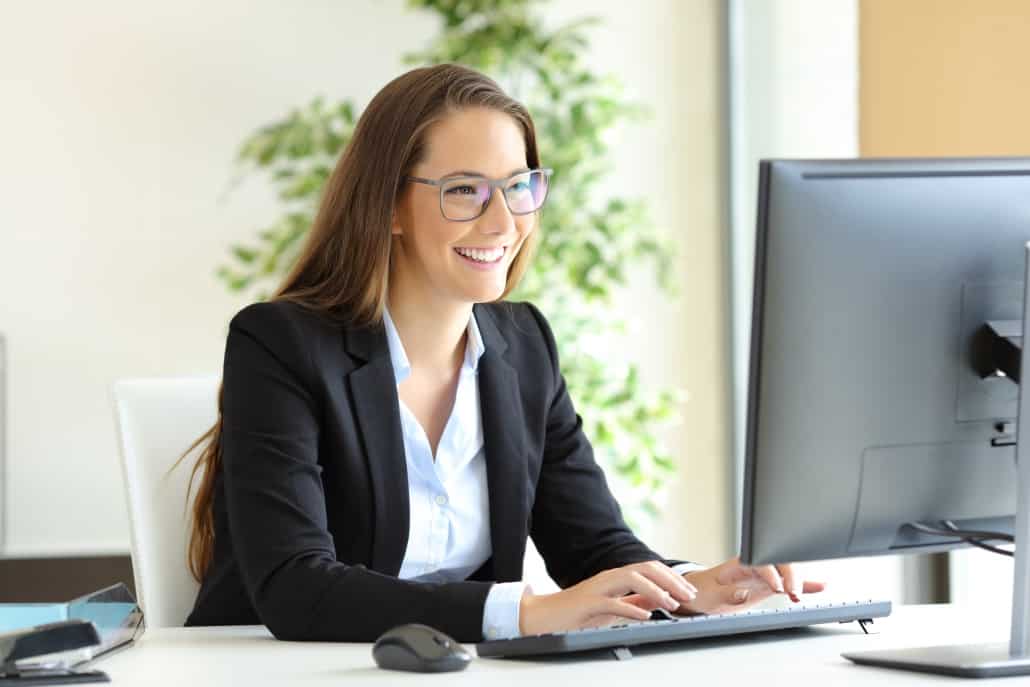 A Plethora of Career Opportunities
Health information management jobs are the perfect career choice for you if you're interested in healthcare, are great with tech and business, and want a less hands-on interaction with patients.
As well as job satisfaction, you'll also find comfort in the fact that health information management is an expanding field. The U.S. Bureau of Labor Statistics projects job growth in this sector of 11% by 2028 – much faster than the average 5%.
Here are 14 health information management jobs that offer exceptional and rewarding careers.
1.    Health Informaticist
You'll play a vital role in collating and analyzing health information to improve patient outcomes. To succeed, you'll need great understanding of computer technology, medical terminology, and information and communication systems.
2.    Patient Information Coordinator
A more patient-centric role, you'll explain treatment plans to patients, as well as:
Manage human resources
Prepare information to the public
Create new patient health policies
You may also deal with individual patient cases, maintaining and regulating their records.
3.    Health Information Management Director
Not an entry-level job, this role helps providers access and use patient data when required. They also protect the integrity of a provider's financial data. Additionally, they oversee IT compliance and quality checks, prepare budgets, evaluate employees, and seek to improve processes to analyze clinical and financial data.
4.    Health Information Systems Auditor
You'll develop and implement audit plans for healthcare system applications, and analyze IT processes, programs, and business controls. You'll also identify and resolve risks to information control, train auditing employees, and prepare audit reports.
5.    Health Records Manager
Provide protection to health records, in line with current analysis techniques and storage capabilities, and ensure maintenance and security procedures are adhered to.
6.    Insurance Claims Analyst
Review claims, verify their accuracy, and ensure policies cover claimed damages. You may also negotiate payment, adjust estimates, and monitor liability claims.
7.    Chief Privacy Officer
Responsible for creating, maintaining, and executing privacy procedures and policies within a company, concerning confidential patient information – in compliance with state and federal HIPAA regulations.
8.    Health Data Analyst
Responsible for analyzing and interpreting healthcare data and billing claims, with the goal to attain patient feedback and relay data to senior level to make improvements to a patient's experience.
9.    Data Quality Analyst
Create and execute databases to create improved ways to collect and store data, identify trends, interpret, and analyze information, and inform senior-level executives of findings to discover new methods.
10. Medical Coder
Responsible for reviewing patient information and correctly coding the data (i.e., pre-existing medical conditions), assigning appropriate diagnoses and procedure codes for population health statistics, patient care, and billing purposes.
11. Outpatient Coding Compliance Auditor
Performing audits to improve clinical documentation and provider finances. You'll review clinical documents, billing records, coding records and administrative data to identify mistakes and errors.
12. Clinical Documentation Specialist
Managing clinical trial and service documents, maintaining charts, medical records, and reports, correcting any issues discovered, and ensuring accuracy among coders and healthcare staff.
13. Clinical Systems Manager
Responsible for updating and maintaining healthcare computer systems. Specialist knowledge is required in healthcare-specific hardware, software, and networks.
14. Medical Research Analyst
You'll typically work with a team conducting medical studies and clinical trials, using scientific, medical, analytical, and sometimes financial knowledge to interpret data and liaise with researchers.
What You Need to Know
The field of health information management is a combination of business, science, and IT, and depending on your role you could work in hospitals, offices, residential care facilities, care centers, or the government – and remotely.
You'll need to be great at communicating and interpreting technical language and data to less technically-minded professionals, and you'll also have to keep up to date with the ever-changing data protection regulations and database management trends – but you'll be well compensated.
We haven't included average salary, because the actual salary you could earn depends upon factors such as location, experience, qualifications, and seniority. To learn what you could earn, contact us today.
Start Your Search for Health Information Management Jobs Here
We've given you a snapshot insight into the varied roles available in this growing field where tech, science, healthcare, and business collide to create rewarding opportunities. But this is just a glimpse.
Submit your resume with Irvine Technology Corporation today. We want to discover who you are, and help match you up to the most exciting jobs we have in line with some awesome recruiters.
https://www.irvinetechcorp.com/wp-content/uploads/2021/06/shutterstock_488533147-scaled.jpg
1707
2560
Irvine Technology Corporation
https://www.irvinetechcorp.com/wp-content/uploads/2019/03/itc3.png
Irvine Technology Corporation
2021-05-24 12:00:17
2021-06-05 11:09:30
14 Amazing Health Information Management Jobs to Apply for Today